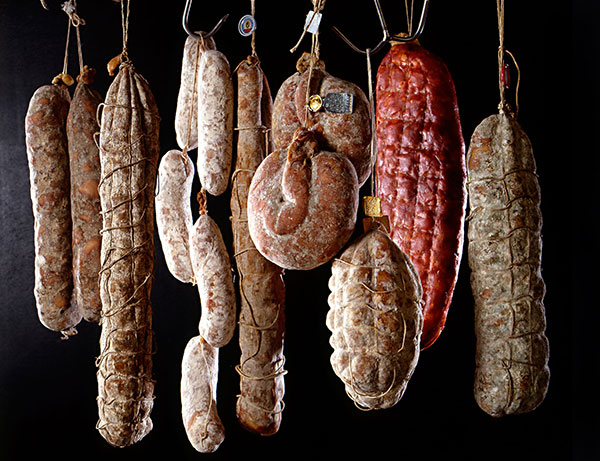 BioSource offers a wide variety of starter cultures and culture blends to provide your cured meat production with:
Increased Safety: Our cultures inhibit the growth of undesirable organisms in meat through rapid acid development.
Increased Uniformity: Our meat cultures give your meat consistent quality, flavor, color, and texture.
Lower Costs: Our meat cultures can cut your production costs by reducing the likelihood of substandard batches, lowering smokehouse heat usage, and increasing smokehouse throughput with rapid, controlled fermentation.
Our individual cultures and custom culture blends are available in flash-frozen cans or as freeze-dried powder in foil pouches of various sizes. Meat cultures we already manufacture include:
Would you like to get more information about us?