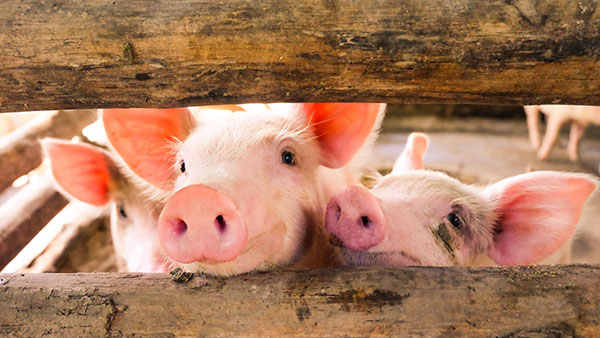 BioSource manufactures Direct-Fed Microbials (DFM) that are uniquely targeted to improving the health and yield of livestock and aquaculture under periods of stress. DFM are useful in supporting ruminant productivity, immunity, milk production, feed digestibility, and in controlling pathogens.
BioSource makes cultures to match your specific, custom strain at your desired potency. The probiotic cultures we already manufacture include:
Would you like to get more information about us?